FINANCIAL EVOLUTION
BOOTCAMP SERIES 100
A new way to do money:
evolve with it!
Program Contents
20+ Lessons on Key Topics

Comprehensive Financial Nature Profile

Dozens of Illuminating Exercises

60 Page Reference Workbook

Virtual Online Coaching
Learning Objectives
Gain clarity on where you are in life and how to create a holistic and intentional financial focus.

Understand how your Financial Nature helps and/or costs you.

Learn motivating values that drive your behaviors and patterns.

Gain invaluable insights about your spending and saving habits.

Learn how to reach your financial goals by adopting new superpowers.
Available on Your Desktop, Tablet and Mobile Devices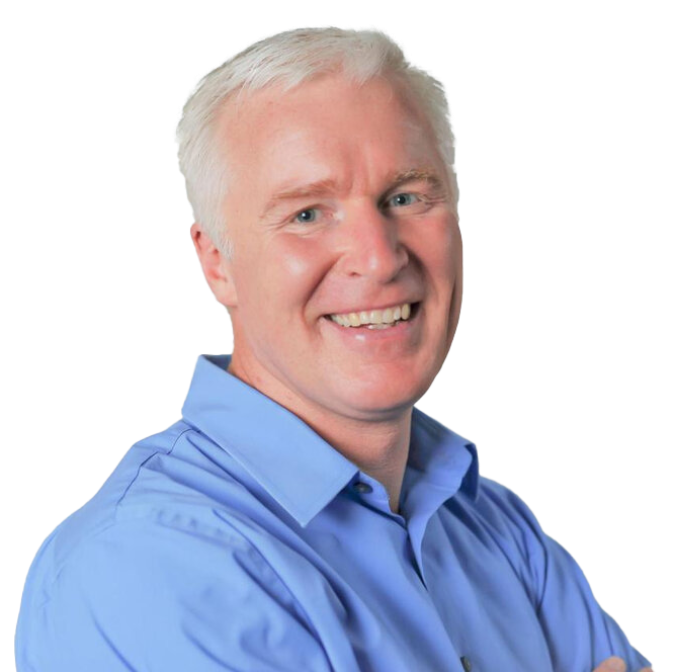 Meet Your Instructor:
Tom Shepard
CFP,
CEO & Founder of Currency Camp
Tom has worked in the world of finance for over 20 years. He has served as Finance Director at Maine School Administrative District 51, a member of the Omicron Class at the Institute for Civic Leadership producing Writings on the Seven Levels of Sustainable Non-Profits, and taught personal finance and mathematics at Gould Academy in the mid-1990's. Tom gives workshops using the principles that guide his business, has guested on Dr. Lisa Belisle's "Dr. Lisa Radio Hour" and Debi Davis's "Mind Your Own Business." Tom is an avid lacrosse player and lives with his family in Cumberland, Maine.
Easy as one, two, three
Apply to Enroll in Financial Evolution Bootcamp
This program is offered as an interactive self-paced program accompanied by four virtual group-office hours with Tom where you can receive additional coaching.

Online Course + Open Office Hours
$195.00
Note: Prior participants are registered complimentary.
Come Join Us
Our Application Process:
Please provide us with your first and last name and email. If you have any questions, share those too.
Then look for an email from us to sign our service agreement.
Upon receipt of this agreement, we'll send you a link to render your course registration fees and enroll you straight away.


PRIOR CURRENCY CAMP PARTICIPANTS:
Be sure to let us know if you've taken the program before. Your course access is complimentary.
Created with