Hi, I am Tom, your Certified Financial Advisor & Coach...
MY STORY
I was 40 when I learned I like things to be easy. I'm a Lever. That truth has set me free. On paper and Facebook I have a wonderful life. Happily married to Susan for 25 years, we have three kids (Sydney, Kira and Owen), three rescue dogs (Ringo, Bowie and Juneau), a horse (SusieQ) and one of the kids has a snake at college.
We live in Cumberland, Maine, an idyllic place. Even the charity boards I serve are storybook choices. Sea Change Yoga serves the underserved in schools, prisons and drug addiction treatment centers. Sailing Ships Maine provides sail training as alternative learning experiences.

I was blessed as a kid too. Great parents, schools, coaches. Adults who cared. But I didn't know me and there were struggles. I was a three-time All-American in college but it took me six years to get my degree. I was the model pledge of my fraternity but spent a night in jail. I earned a 4.0 at Rochester Institute of Technology but nearly failed out of University at Buffalo. I've been a successful coach and have sought counseling to deal with anxiety and depression. The tools I developed along this journey are an invaluable resource and I would love to share them with you.
Life is difficult. But it's also pretty simple. For 25 years I've had the privilege of serving the clients of Shepard FINANCIAL by helping them simplify their understanding of themselves and their finances. Currency Camp and the Currency Institute are my contributions to a world that can always do a better job of helping people know themselves.
Our goal is understanding and helping regulate the balance of money, health, time and life values that flow from a more confident and aware human being. I value truth, loyalty and best effort. But sometimes it's true that our loyalties interfere with our best efforts. I can help you see these contradictions, re-evaluate and let go of old patterns to focus on what's next. It's worked for me and it can work for you. —Tom Shepard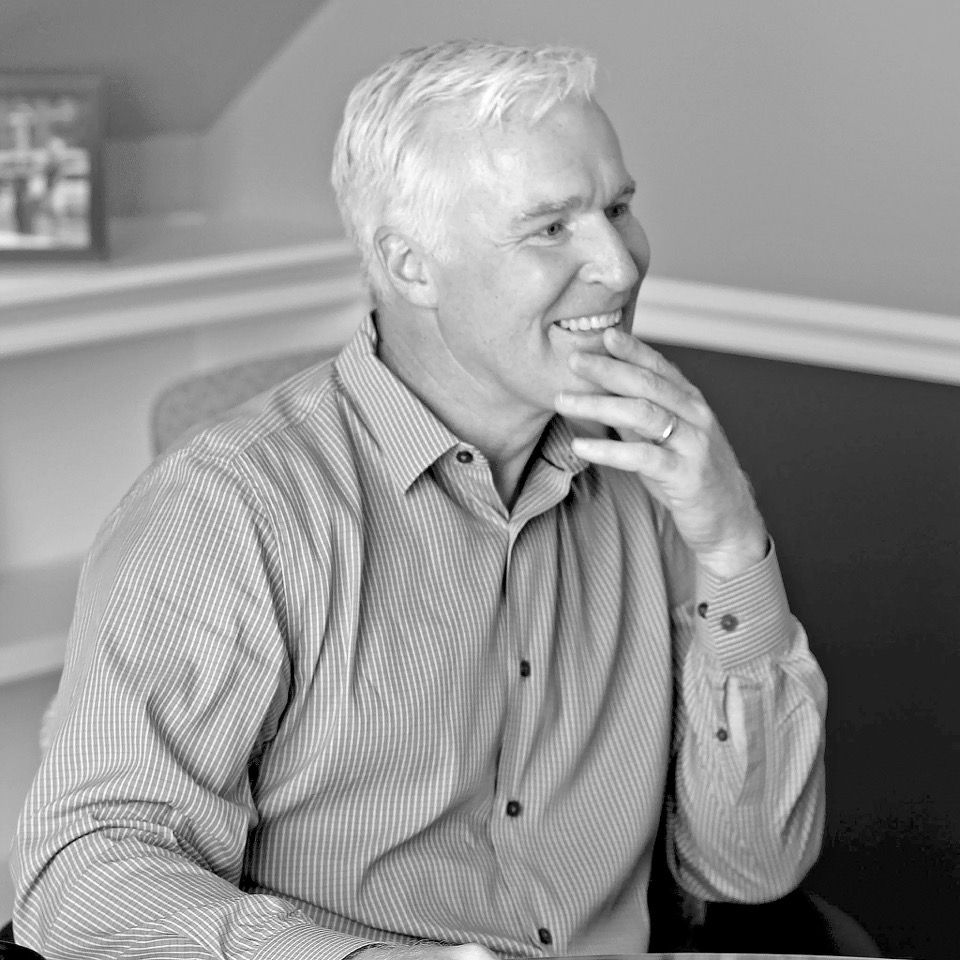 Number of CLIENTS SERVED
OVER 20 YEARS
500+
Certified Financial Planner
Number of goals
supported & achieved
1000+
Transforming money energy - don't go it alone but...GO THERE!

- Tom Shepard
SUBSCRIBE & RECEIVE
OUR LATEST WHITE PAPER
one-click unsubscribe

quality content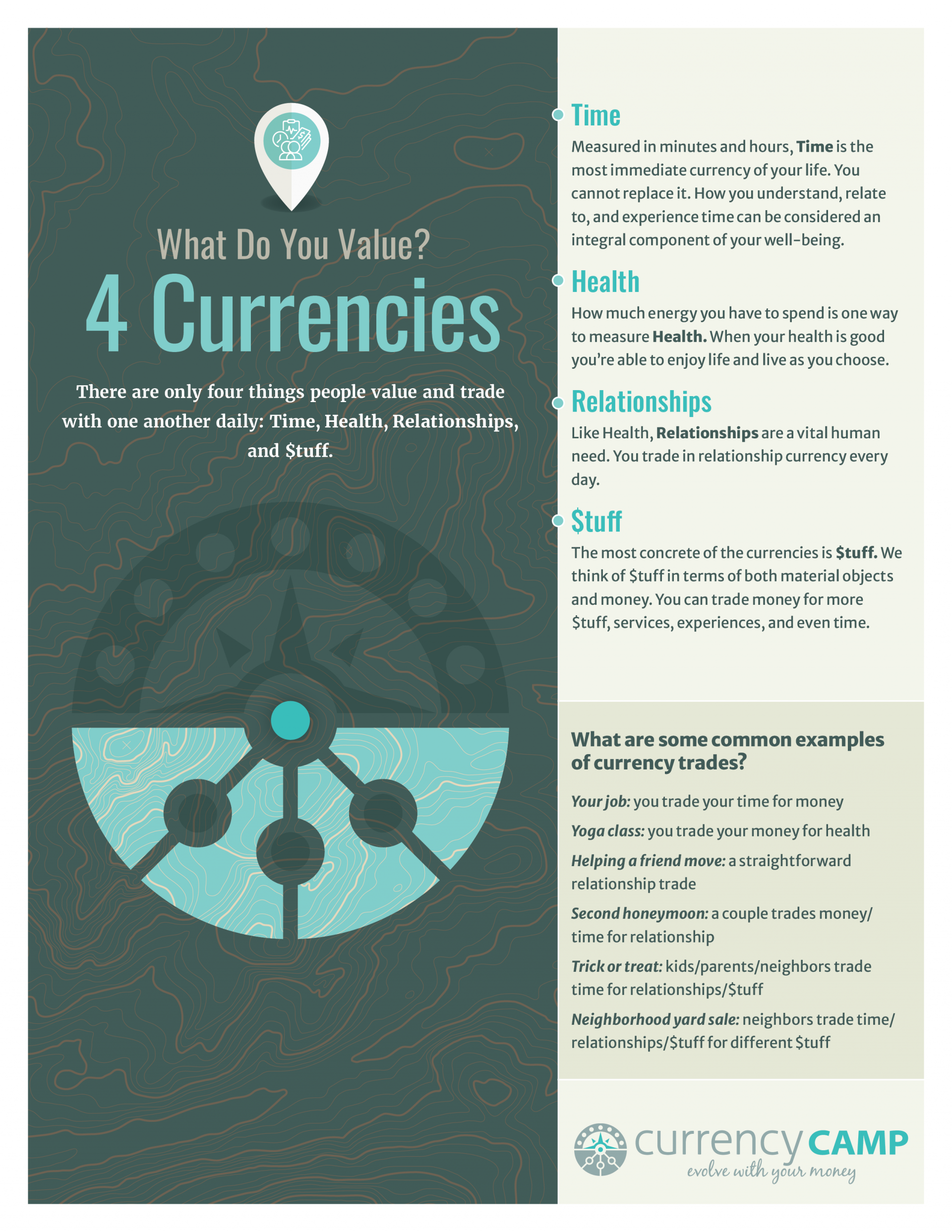 Created with