BASECAMP
Series 200
Take Your Financial Goals
Overview
Having completed
Financial Evolution Bootcamp
, you're NOW ready to implement your new financial plan. This 200 Series is a monthly drop-in style event where you can bring new questions, information, and options to discuss and fold into your financial strategy to build your financial legacy.
Benefits of Joining BaseCamp
Complimentary subscription to eMoney, a full-service financial aggregation tool.

Tax planning advice in conjunction with your tax planning professional.

Retirement Planning projections & illustrations.

Asset allocation and portfolio analysis & reporting via Morningstar.

Financial statements: cash flow & net worth.

Education and awareness services based on individual needs.

Goal financing: education, housing, business, travel, large purchases or investments.

Liability and leverage consulting.● Group financial consulting & coaching.

Build your financial legacy!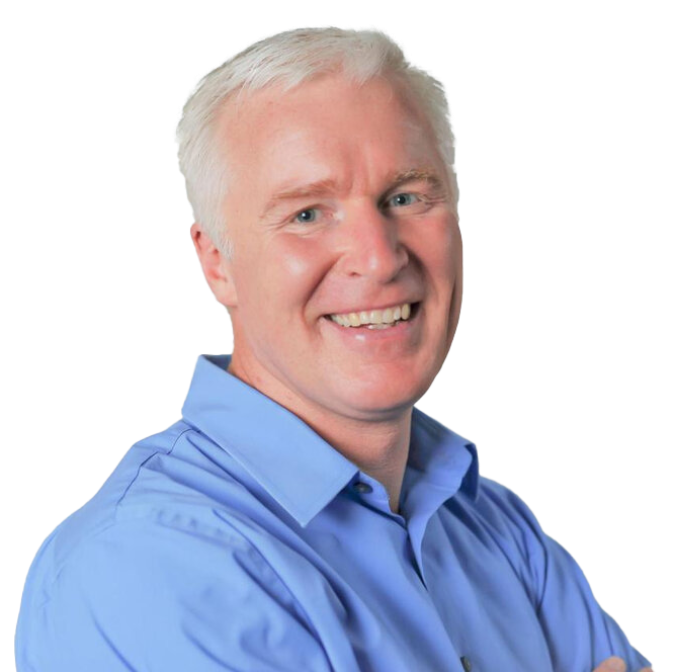 Having worked in the world of finance for over 20 years, I know how hard it can be to create the financial life you desire. Many struggle with this, for good reason too. Where and when has someone taken the time to help you discover your unique Financial Nature and motivations driving your choices about money? That's why I've designed Financial Evolution Bootcamp, a complimentary program to offer and introduce you to these insights.

I also know from teaching this program for seven years (preCOVID) that learning goes beyond clicking "next" on a screen. It involves conversation and exchanging ideas. So come join these coaching sessions designed to set you up for success. You'll not only have fun, but gain tremendous added value. I look forward to seeing you soon!

Tom Shepard CFP, CEO & Founder of Currency Camp
Just enter your email to reserve your seat today.
Basecamp is a virtual group coaching program.
Prior participation in Financial Evolution is a recommended pre-requisite.
Sessions are facilitated by Currency Camp certified facilitators.
All facilitators are certified financial planners.

Sessions meet the last Friday of every month from 2:00-4:00pm, EST.
PAYMENT OPTIO
N
S
Reserve Your Spot & Attend Your First Session for Free
Pay in full for the year: $550.00
Pay in installments for the year:
$100/month for six months.

Congratulations for taking this next step in realizing your financial goals!

Upon receiving your reservation, we will send you a confirmation email with instructions on how to join each session.
Helpful Things to Know about our Virtual Coaching Sessions
Upon receiving your registration, we will send you a confirmation email with instructions on how to schedule your sessions and render payment online.

We provide a money-back guarantee, of course.
If you don't gain additional value, we'll refund your registration fees. No questions asked.

Sessions are limited to 8 people to provide enough time and focus for all to contribute.

To make the most of your sessions, be sure to enroll in

Financial Evolution Bootcamp first.

All sessions take place on Zoom. You can be as actively involved in the session as you like or just sit back and listen.
Created with