FOUR STEPS TO GREATER
HEALTH & WEALTH
GROUP TRAINING & FINANCIAL COACHING
POWER - INSPIRATION - SUPPORT
INTRODUCING
A NEW WAY TO DO MONEY:
Evolve with it!
Can you imagine a life where you didn't need to stress out about money?
HOW OUR METHOD WORKS
In general, it's a lot easier to get around when you have a map. You know where you are, where you're going, you have a sense of direction, and you make decisions that help get you to your destination quickly and safely. Our Evolve with Your Money method is like a map for your money. Our process is like learning to orienteer in the financial wilderness, and once you have the right skills and your fully customized map, the path gets very clear.

Here's a breakdown of our process...
#1 Learn Your Financial Nature
Once you know your nature you can begin to make sense of your relationship with money and financial patterns.
#2 Get Oriented

Make sense of your money. Through our premier online course, tools, partner and group work, and individual coaching.
#3 Start Evolving

Learn new skills and concepts that will stretch your comfort zone and make you a financially healthier person.
#4 Grow Your Wealth

At this stage you have the basics and a firm foundation for your continued growth of your wealth, health and happiness.
Explore our training & coaching programs to...

Build Your Financial Confidence & Mastery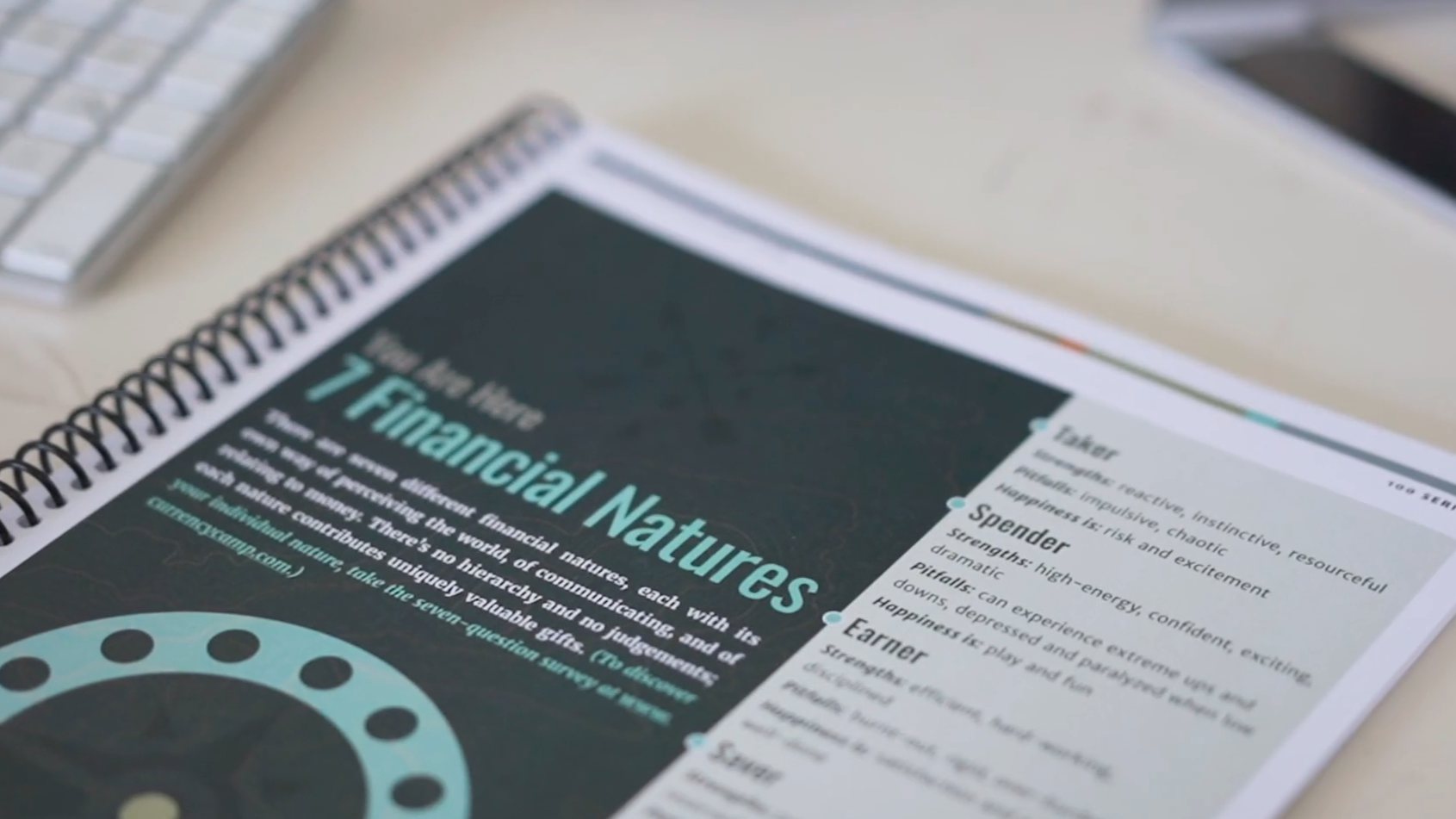 Find Your
Financial Nature™
Discover your money super-powers!
Explore a new way of looking at who you are and how you manage your finances by understanding your Financial Nature in this free introductory level course.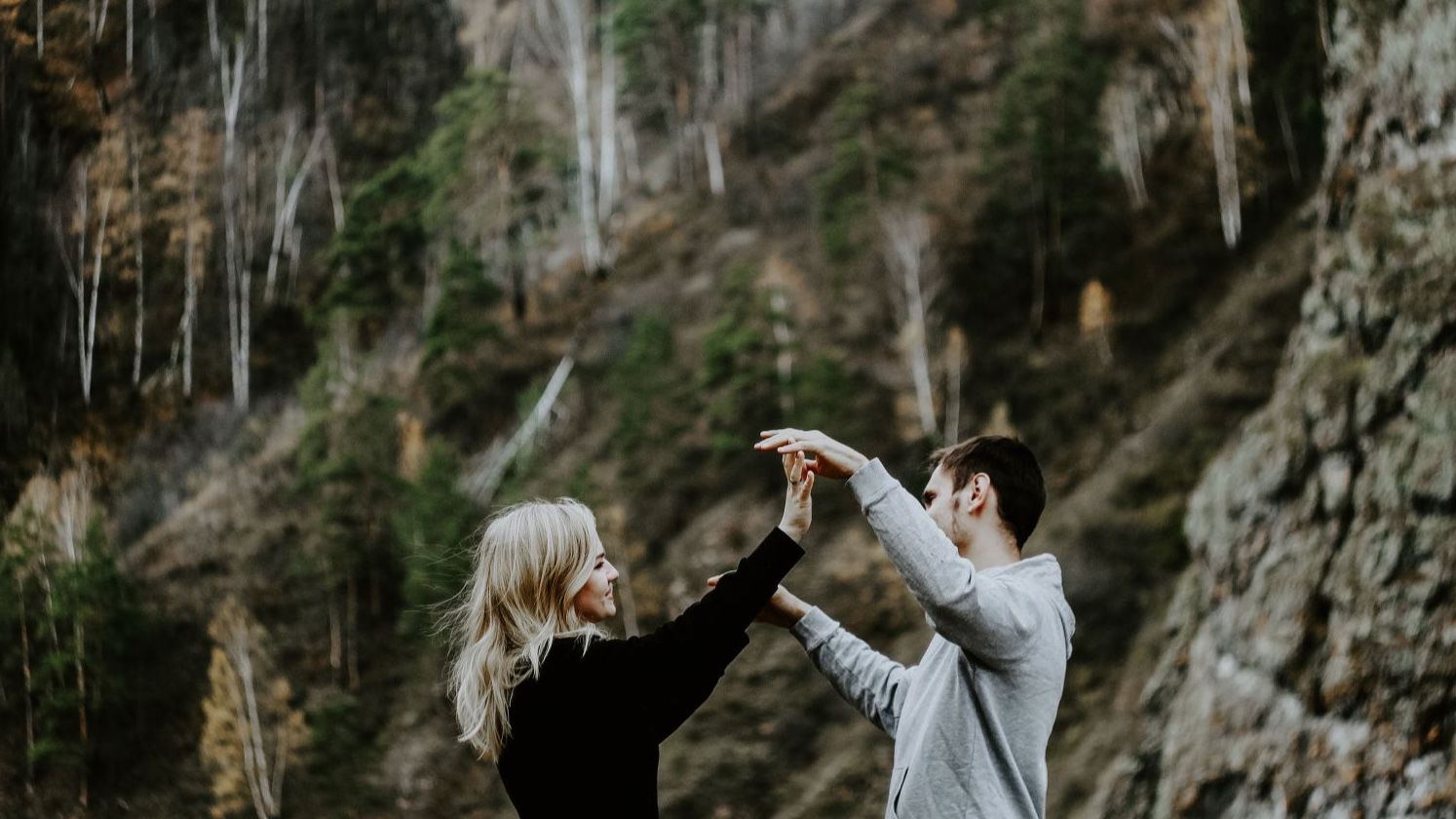 Love & Money
Dancing with your partner's nature.
Learn how your financial rhythms and moves flow (or don't and why) with your partner in this free introductory level course.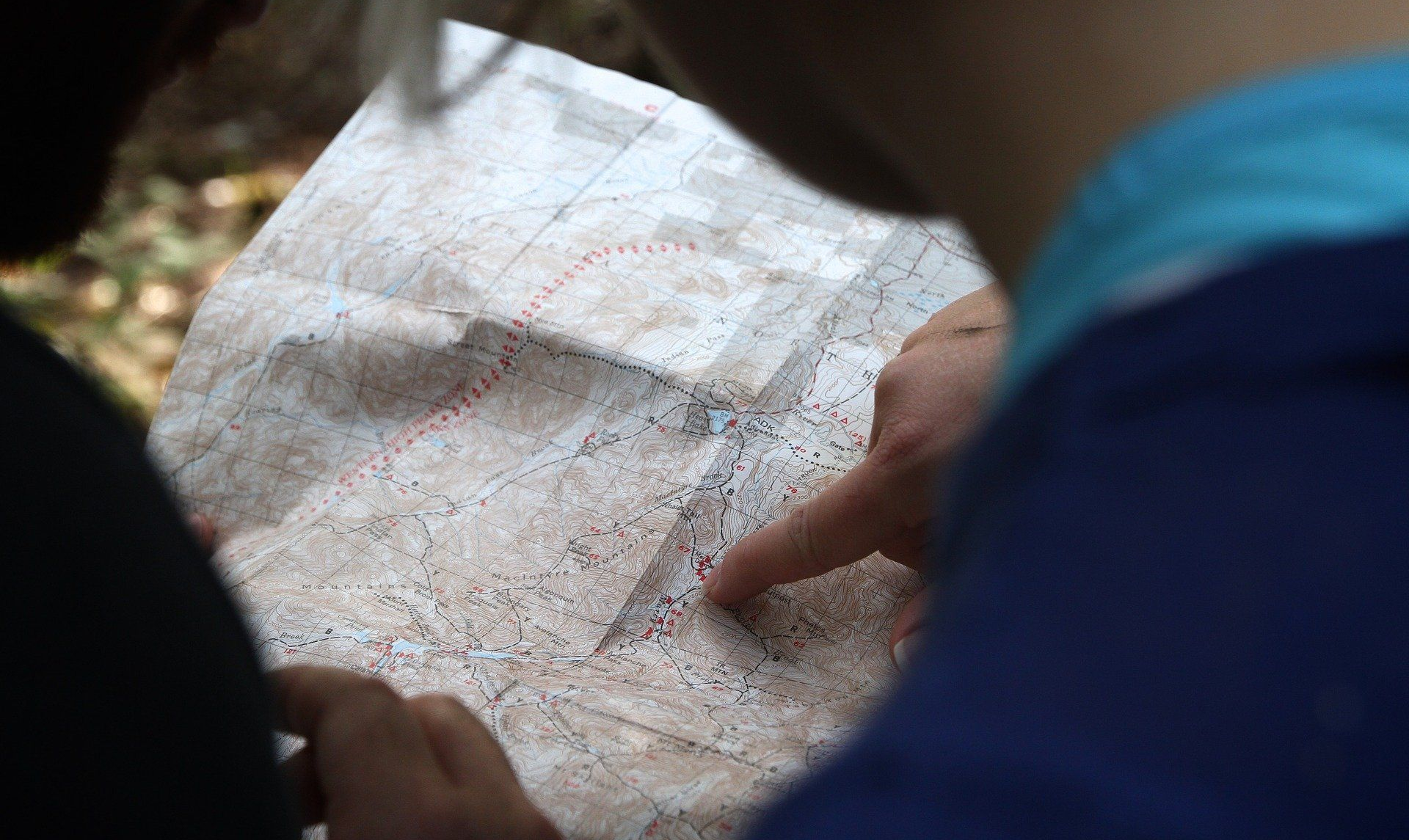 Financial Evolution
Evolve with your money!
Learn how to manage and relate to your money in a whole new way: Intentionally and Holistically.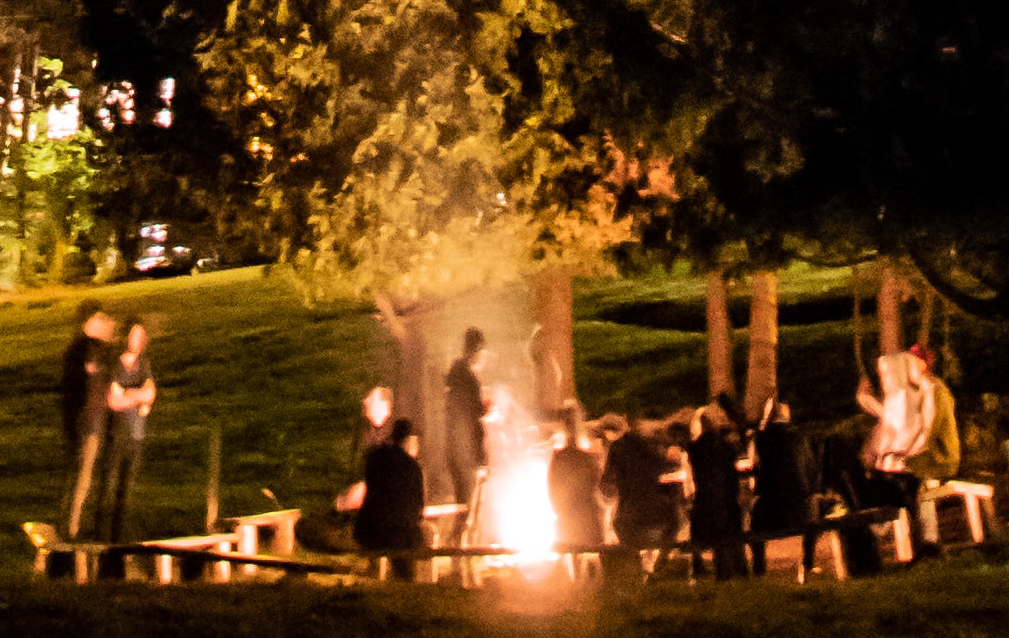 Financial Evolution
Group Study
Fan & grow your wealth!
Bring life and greater meaning to your Bootcamp experience by sharing and exploring with others how to apply the concepts of holistic financial management to your life in these dynamic group study sessions, held virtually and/or on-site at Currency Institute.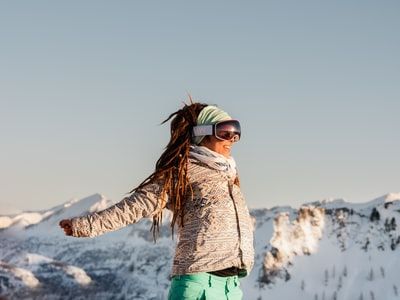 Financial Elevation
Series 200

Reach new heights with your wealth!

Advance your financial management skills including learning how to leverage your assets to make wise investments so you can embrace all life has to offer in these advanced, group coaching sessions, held virtually and/or on-site at Currency Camp.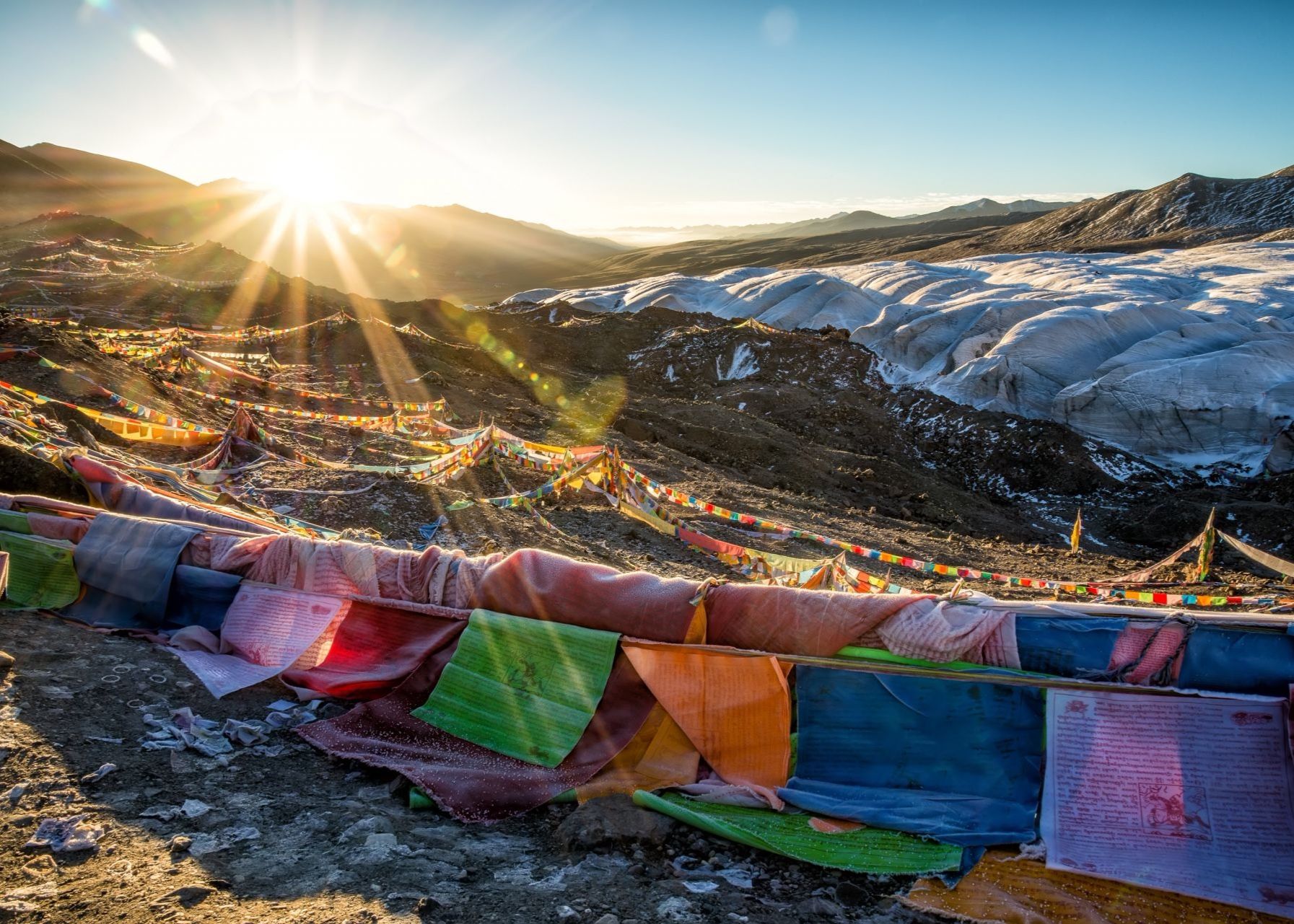 Financial Ascension
Series 300

Design your legacy!
Our 300 series is for those who have evolved, elevated and built a legacy and who are now ready to engage in creating trust funds and/or endowments to support multi-generational giving. Sessions are private and held virtually and/or on-site at a preferred location.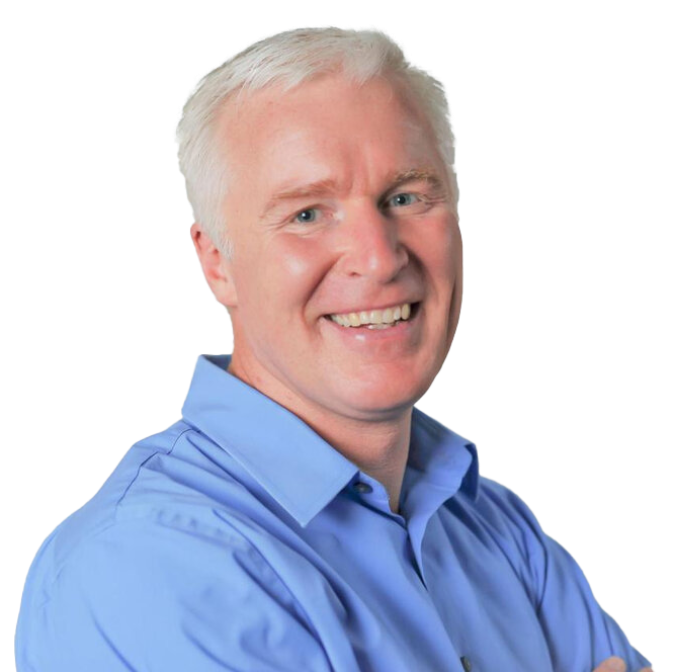 Hello!
I'm Tom Shepard, CFP, the CEO & Founder of Currency Camp. I'm also a husband and father of three great kids. I've experienced all kinds of financial situations, traversing a lot of landscapes, coaching individuals and families over the course of my 25 year career in wealth management.
Are you ready to relate to your money in a whole new way? One that leads to greater wealth, health and happiness? But, differently than anyone ever told you to try that you intuitively knew was possible?



HOLISTICALLY - INTENTIONALLY - CONFIDENTLY
How will working together improve your life?
Money
Reduce and manage debt
Develop a solid base
Leverage assets
Time management
Get your time back
Enjoy more vacation & downtime
Build work/home boundaries
Relationship
Build greater confidence
Reduce conflicts about money
Strengthen communication
Health
Eliminate money stress
Create more balance
Learn to relax about spending
SUBSCRIBE & RECEIVE
OUR LATEST WHITE PAPER
one-click unsubscribe

quality content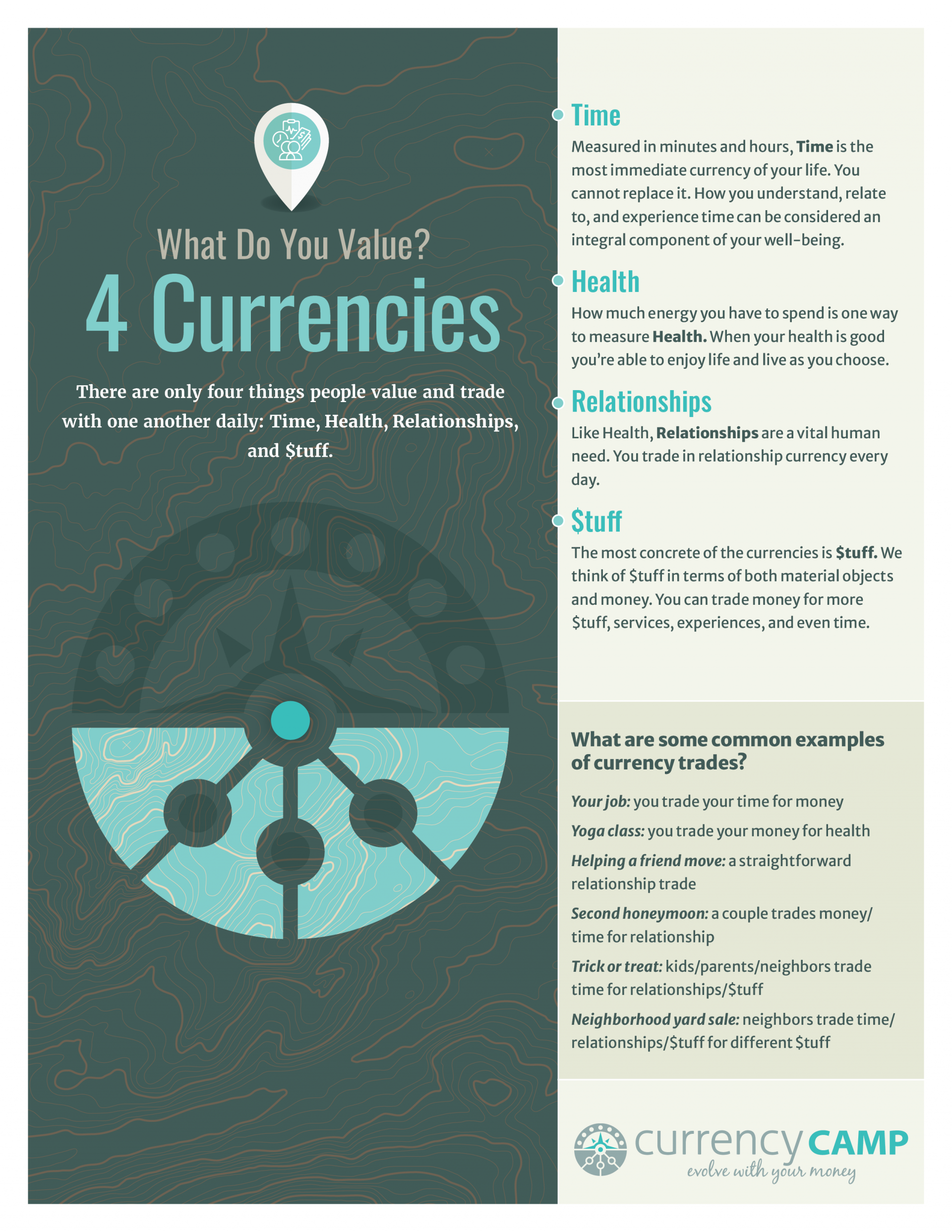 Created with