JOIN US FOR OUR SUMMER SPLASH!
Live Onsite at the Currency Institute
FINANCIAL EVOLUTION

BOOTCAMP
Learn a new way to do money:
Have fun &evolve with it!
Join Us for This Special Summer Offer
Over three late afternoon sessions, we'll kick back, raise a cold glass and take a fun dive into our flagship program, Financial Evolution Bootcamp
.


Cooling summer refreshments will be provided as we explore
How you flow and trade four different currencies - time, health, relationships, stuff




What motivates your choices




How your Financial Nature informs your outlook




How to advance your financial state by evolving with your money



Class participation will involve:

Going through some online content before each session.
Then, joining us onsite to tap and uncap your potential.
Wednesday, July 14th - Monday, July 19th - Monday, July 26th
2:00p-4:00p

Currency Camp Institute
Yarmouth, ME
Get a Glimpse at the Content We'll Cover Online & Onsite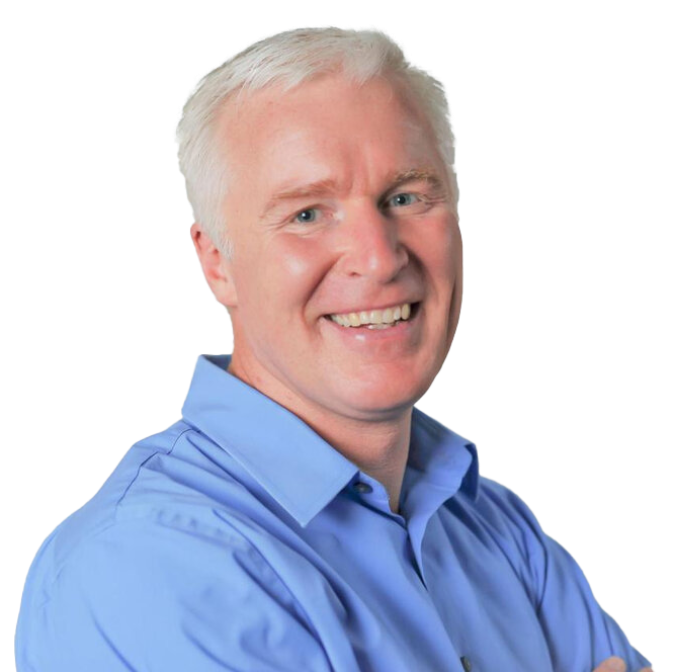 Led by Tom Shepard
CFP,
CEO & Founder of Currency Camp
Having worked in the world of finance for over 20 years, I know how hard it can be to create the financial life you desire. Many struggle with this, for good reason too. Where and when has someone taken the time to help you discover your unique Financial Nature and motivations driving your choices about money? That's why I've designed Financial Evolution Bootcamp, a complimentary program to offer and introduce you to these insights.

It's summer -- let's kick back and have some fun exploring these topics together!


Created with